Fostering Open Access Publishing Worldwide: New IOAP Participants in February and March 2019
We are pleased to welcome more universities from Poland, Italy, Germany, Brazil and other parts of the world to MDPI's Institutional Open Access Program (IOAP). A warm welcome to the institutions listed below, who have joined the Program in February and March this year.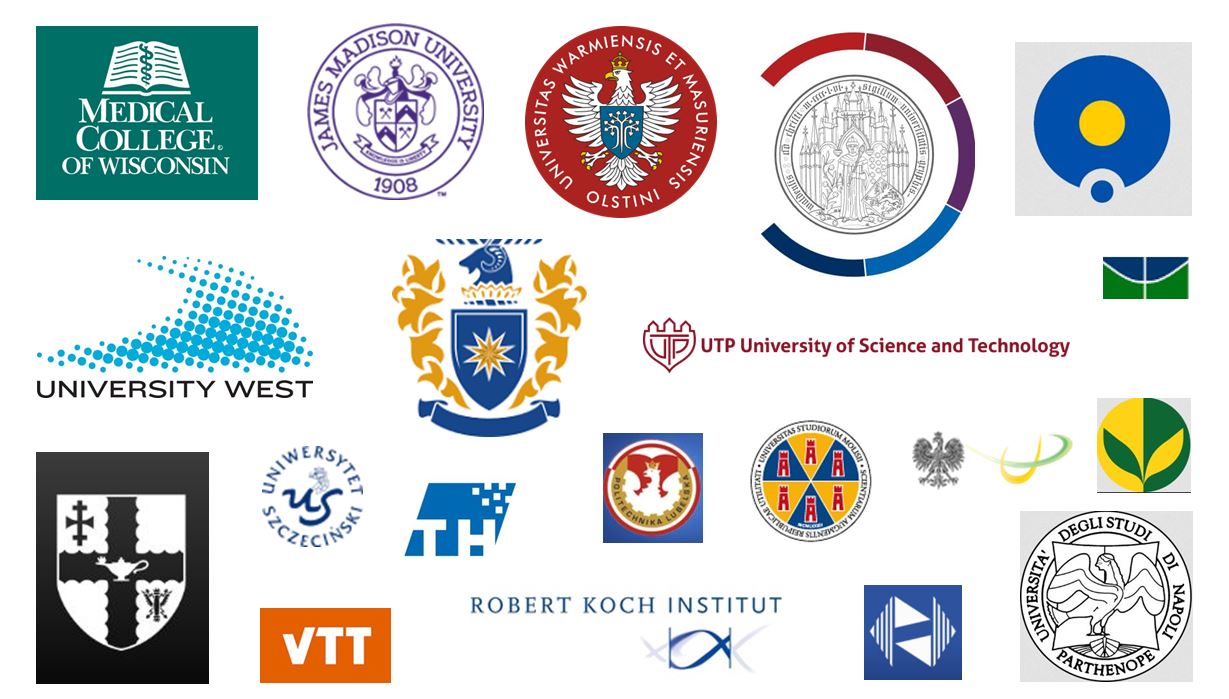 Authors affiliated with these institutions can now enjoy a discount on the APC for papers accepted for publication in any MDPI journal. If you would like to learn more about our program, please visit: https://www.mdpi.com/about/ioap or email us at [email protected].