Winners of the 2019 MDPI Writing Prize
We are delighted to announce the winners of the 2019 MDPI Writing Prize. Entrants were asked to write on the theme "Judging research: How should research and researchers be evaluated and rewarded?" We received a large number of excellent essays from PhD students and postdocs, and the process of shortlisting and choosing winners was not an easy one. The winners demonstrated excellent writing skills alongside interesting and thought-provoking ideas.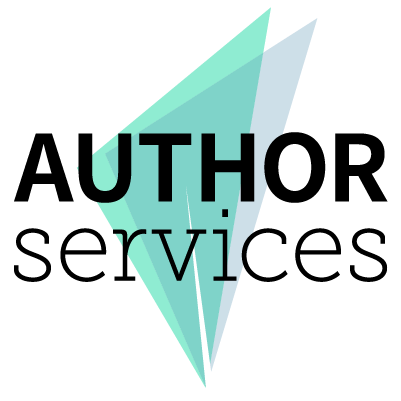 As last year, we will begin the process of collating all entries into a book that will be available in open access format. Alongside promoting good writing skills, we see the prize as a way to promote the voices of early career researchers within broader debates and policy discussions.
Congratulations to all of the participants and especially the winners. The winners are:
1st Prize (500 CHF):
Albin Nilsson (National Centre for Nuclear Research, Warsaw, Poland)
[Read here]
2nd Prize (250 CHF):
Qi Zhang (Shandong University, Jinan, China)
[Read here]
Igor Ogashawara (Indiana University, Indianapolis, US)
[Read here]
3rd Prize (100 CHF):
Margaret Sivapragasam (Universiti Teknologi Petronas, Perak, Malaysia)
[Read here]
Arvind Sharma (The University of Queensland, Gatton, Australia)
[Read here]
Jose Flores-Guerrero (University Medical Center Groningen, Groningen, The Netherlands)
[Read here]
The MDPI Writing Prize is an annual award supported by MDPI Author Services, which provides services including language editing, reformatting, plagiarism checks, and image editing.