Presenting the 2020 Applied Sciences Travel Award Winners
We are pleased to announce the winners of the 2020 Travel Awards, sponsored by MDPI and Applied Sciences. The awards were granted to six outstanding young researchers working in thematic areas: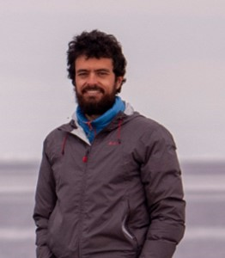 Nicolò Giordano holds post-doc fellowship at Institut National de la Recherche Scientifique (INRS) focusing on evaluation of themthermal energy storage potential for buildings and greenhouses in Nunavik, Québec; development of a methodology for oscillatory thermal response tests in borehole heat exchangers to evaluate the subsurface heat capacity; and use of near surface geophysical surveys to image permafrost, monitor the thermal plume of underground storage systems, and characterize the subsurface thermal properties.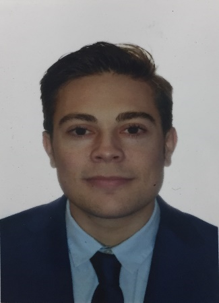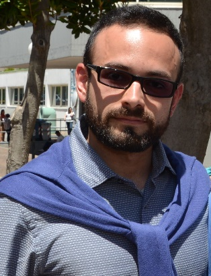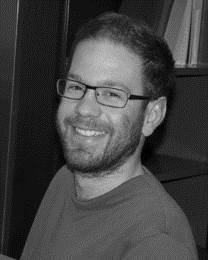 Travel Award in Nanotechnology and Applied Nanosciences 2020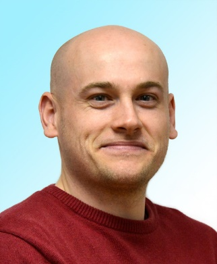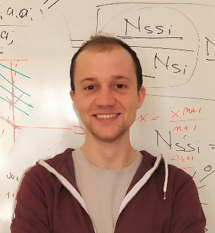 This has certainly been a difficult decision, with such a collection of high quality applications for the awards. We would like to thank all of the applicants for submitting such a range of diverse and fascinating research topics and congratulate the winners for their accomplishment.