Landscape Institute (LI) Is Now an Affiliated Society Member of Land
In June 2021, Landscape Institute (LI) chose Land as its preferred journal and became an affiliated society member. As part of this collaboration, all members of LI will enjoy a discount on the article processing charge (APC) when submitting articles to Land.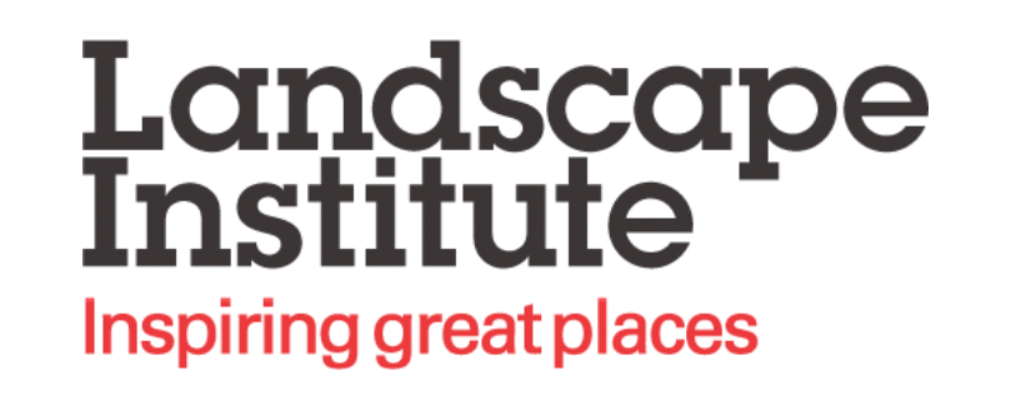 Landscape Institute (LI) is a professional organization whose functions are highly relevant to the scope of Land. We look forward to collaborating with LI and publishing state-of-the-art research from its members in this field.