New Book Publication - Forty Years of Heel Prick Screening in the Netherlands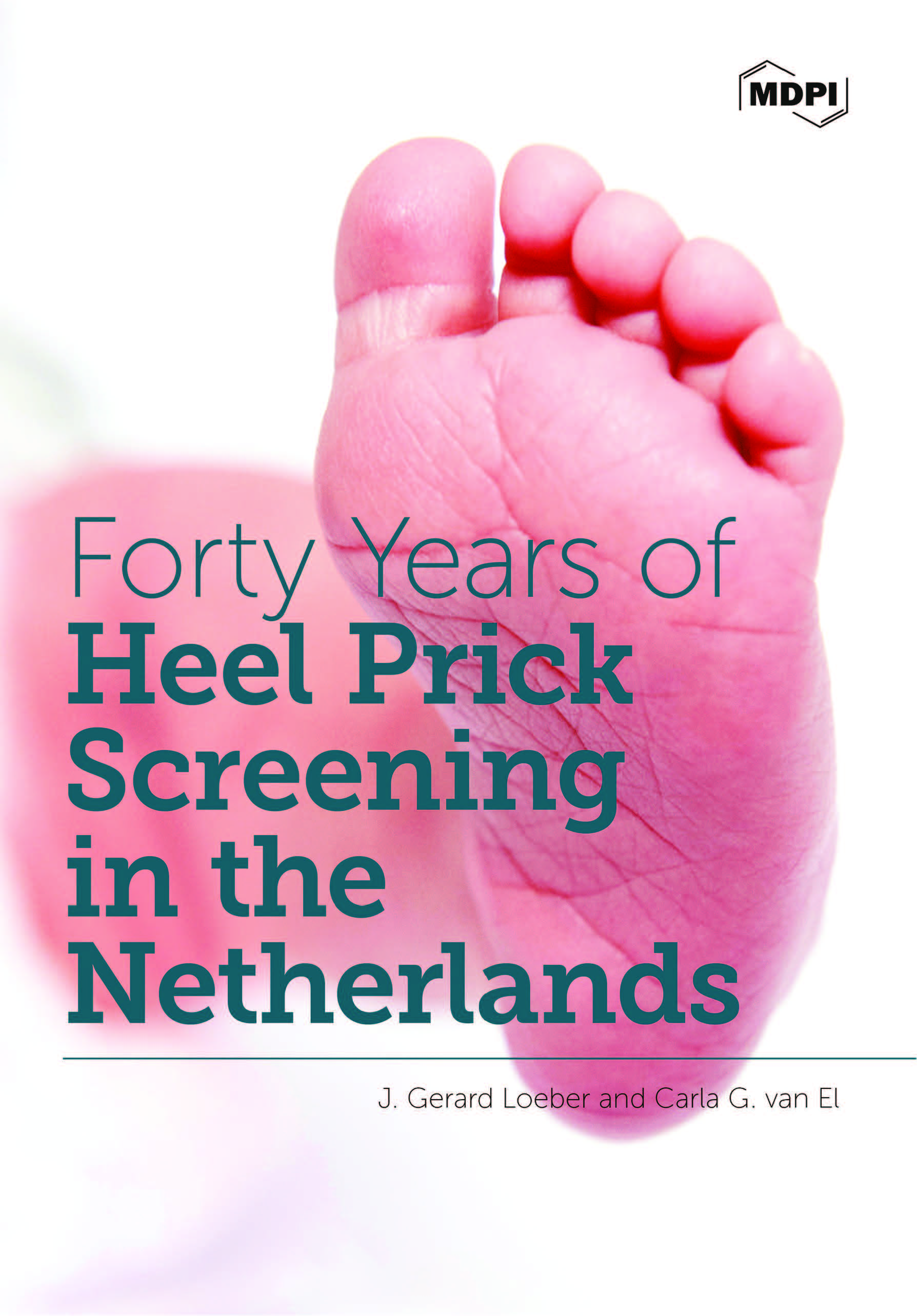 We are pleased to announce the publication of a new book, edited by J. Gerard Loeber and Clara van El.
This book aims to provide an overview of developments in the heel prick screening programme in the Netherlands in which similarities with the situation elsewhere in the world, where relevant, will be mentioned. The book is on sale as of May 26th, 2016 and can be ordered here.
ISBN: 978-2-916954-84-4 (Hbk)
ISBN: 978-3-03842-190-0 (PDF)
ISBN: 978-3-03842-191-7 (EPUB)