MDPI Now a Member of SPARC Europe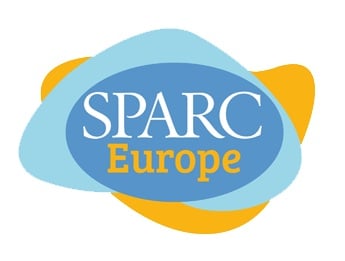 We are delighted to announce that MDPI has become a member of SPARC Europe, an organization that works for open scholarship in Europe, including support of open access publication.
As one of the few publishers to join SPARC Europe to date, MDPI looks forward to making a contribution that puts open scholarship on a positive and sustainable path. We fully support the goals of open scholarship that allow the largest number of people possible to benefit from work of researchers in all disciplines. We hope that our membership will enable us to work with other stakeholders to find the best possible solution.