MDPI and Wellcome Trust Compliance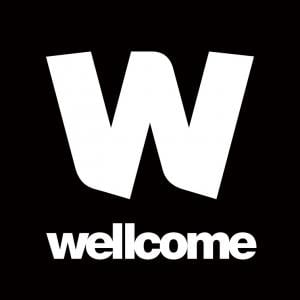 The Wellcome Trust has, for a number of years, required that the results of its funded projects are published in open access format. Recently it announced criteria that publishers must fulfil for publication fees to be paid by the Trust. MDPI is pleased to have been added to the list of compliant publishers.
Only publishers who have confirmed their compliance by 16 December 2016 will be eligible to receive payment of APCs by the Wellcome Trust as of 1 April 2017. For more information on the criteria and a full list of publishers that meet them, see here.