MDPI Supports the OA2020 Initiative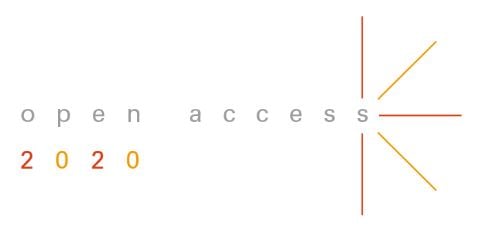 MDPI is now a proud supporter of the OA2020 Initiative.

Open Access 2020 is an international initiative that aims to induce the swift, smooth and scholarly-oriented transformation of today's scholarly journals from subscription to open access publishing.
MDPI is participating in the upcoming Berlin13 conference in March 2017, where we are contributing to the initiative by aiding in the design of the roadmap which will make OA the default publishing model.
For more information please see here.