6th World Sustainability Forum under way in South Africa
The 6th World Sustainability Forum is currently being held at the Cape Sun Hotel until 28 January 2017.
The Forum will showcase the work of internationally renowned researchers and include more than 150 presentations. During the conference dinner, the World Sustainability Award, associated with a US$ 100,000 prize, will be announced, as well as the Emerging Sustainability Leader Award, associated with a US$ 10,000 prize. The prizes are sponsored by the MDPI Sustainability Foundation and Sustainability, an academic open access journal by MDPI.
Here are some pictures from the forum so far: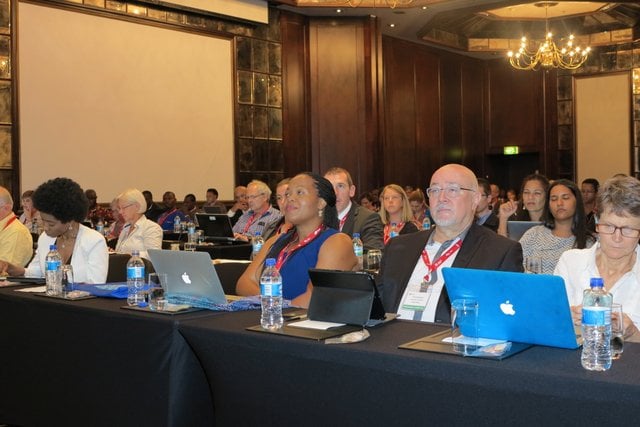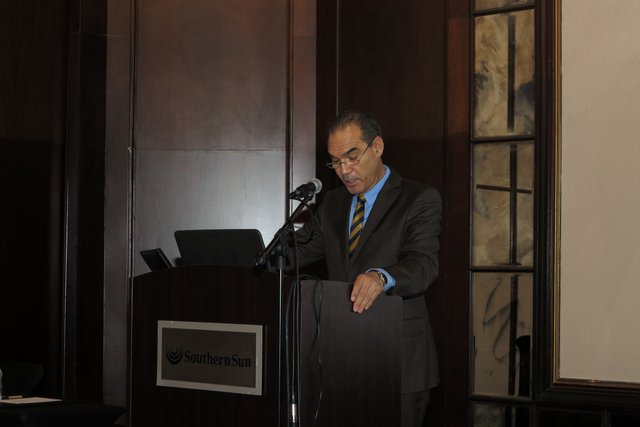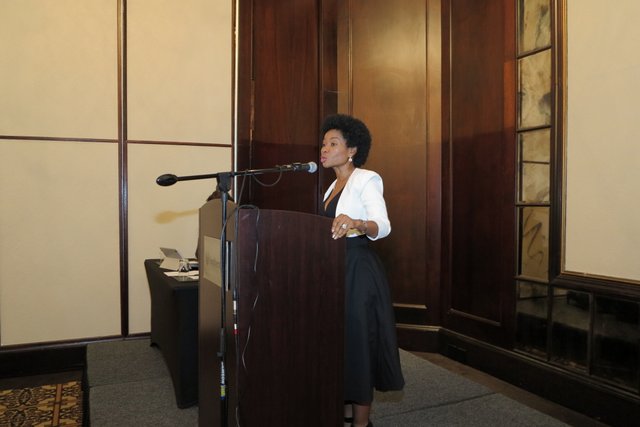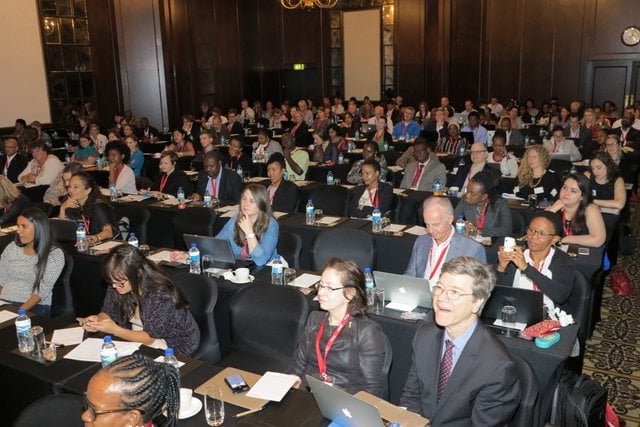 To see the full WSF2017 program and schedule, please see here: https://sciforum.net/conference/wsf-6/page/schedule